Website Content Management
Copywriting and content creation to keep your digital presence looking sharp!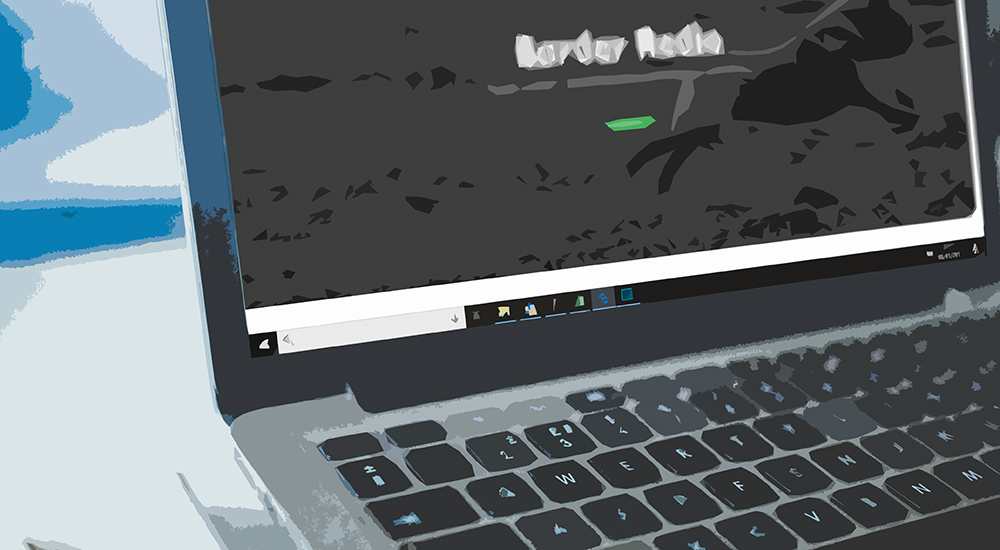 You've got a nice-looking website, but nobody is visiting it or you're keen to overhaul your online presence but just don't know where to start.
It's one thing having these great online platforms, but it's another thing getting people to visit and help your business grow.
We can help you to give your customers and potential new clients a reason to come to your website by creating engaging, entertaining and informative content that sells your brand.
Our extensive expertise in Website Content Management means that no matter what your needs are, we can help.
Website Content Management
For businesses that need content, but don't have the time and resources in-house.
Regular blog posts

daily, weekly or monthly

Editorial or marketing content

to entertain, engage or convert

Targeted content

aimed at your brand's demographic

Guides or 'how-tos'

about your work or industry

One-off or special feature content

written for your website

Website analytics

understand what works and what doesn't

Integrated content strategy

across website, social media and marketing platforms

Copywriting

for general website content and offline media

Event features or reports

for those important occasions for your business

Style-guide development

to ensure quality and consistence

Search Engine Optimisation (SEO)

to improve visibility of your business online

Website re-vamp or re-design

overhaul your current online platforms

Data capture

from website visitors and potential future customers

Press releases

to improve visibility of your business online

Traditional offline marketing and PR

print media exposure, flyers, brochures, etc
"A good website with great content can help promote your company 24 hours, seven days a week."
Drop us a line to see how we can help you via the form and we'll be back in touch with you as soon as we can…
Thanks!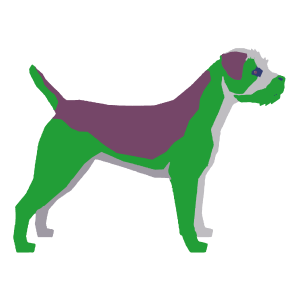 [yikes-mailchimp form="3"]