Digital content and social media management solutions to suit every budget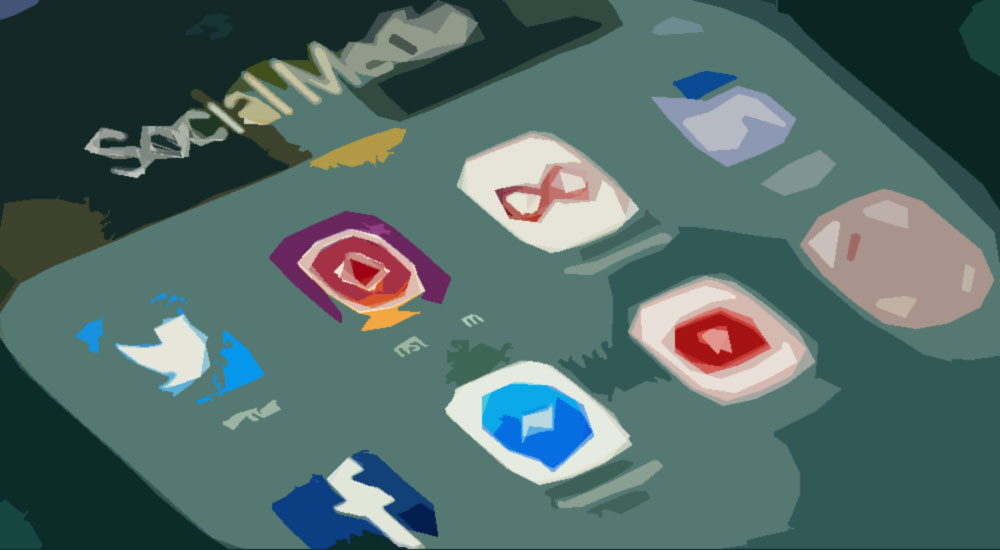 With more than 15 years' experience in digital content, social media management and marketing, we'd be delighted to help you develop your business online, as we have done with many others.
If you don't have the time, or indeed the know-how, to develop an effective online digital presence for your business, but understand, if done properly, how powerful it can be for you and your brand, then why not let us guide you?
See our flexible social media management packages below, as well as our content extras and add-ons that are designed to suit all budgets, whatever size your business is, or wants to become…
"More than 80 per cent of all small and medium businesses use some kind of social platform"
THE HEART PACKAGE
For start-ups and small businesses with more limited marketing budgets looking for Brand Awareness…
Choose from one or more of the major social platforms

Twitter, Facebook, Instagram, LinkedIn

FREE BONUS

first two platforms for the price of one

Content posting schedule

up to seven days per week

Promotional posts

to support your business goals

Interesting and engaging posts

to relevant third-party content

Images and graphics

focused on your business

Enriching add-ons

links to website, optimised hashtags and emojis

Dedicated support

contact your designated account manager

EXTRA BONUS

free online strategy review and profile optimisation
THE SOUL PACKAGE
For businesses with a bigger budget, looking to build a stronger brand presence and drive customer leads...
Bespoke multimedia posts

short-form promo videos, graphics, photos, gifs

Customer relations management

respond to customer queries and questions

Social media advertising

with £20 per month ad spend included

Service and product posts

focused on sales and developing leads

Increased followers

through promotions, competitions, customer interaction

Monthly reports

analysis and strategy optimisation

FREE BONUS

optional brand refresh
ADDED EXTRAS
Advanced service options to add to your package to get the most out of social media and digital content marketing...
Extended / additional support

on Heart Package

Event coverage

on important occasions for your business

Integrated content and social media strategy

across different digital platforms

Management of other social media platforms

YouTube, Instagram TV, Instagram Stories, Pinterest

Social media listening and follower engagement

to understand and join the conversation

Website content management

to make the most of your online presence

Regular blog posts

daily, weekly or monthly schedule

One-off or special feature content

written for your website or for print

Website design

create a new online home for your business

Branded multimedia content

to showcase your business

Bespoke photography and video content

for your products and services

Search Engine Optimisation (SEO)

to improve visibility of your business online

Email marketing campaigns

speak directly to customers interested in your brand

Traditional offline marketing and PR opportunities

print media exposure, flyers, brochures, etc
Drop us a line to see how we can help you via the form and we'll be back in touch with you as soon as we can…
Thanks!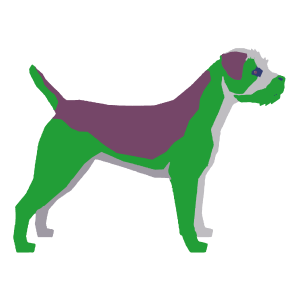 [yikes-mailchimp form="3"]
Some of our great clients