Facebook and Instagram Advertising
Helping businesses reach the right audience and achieve results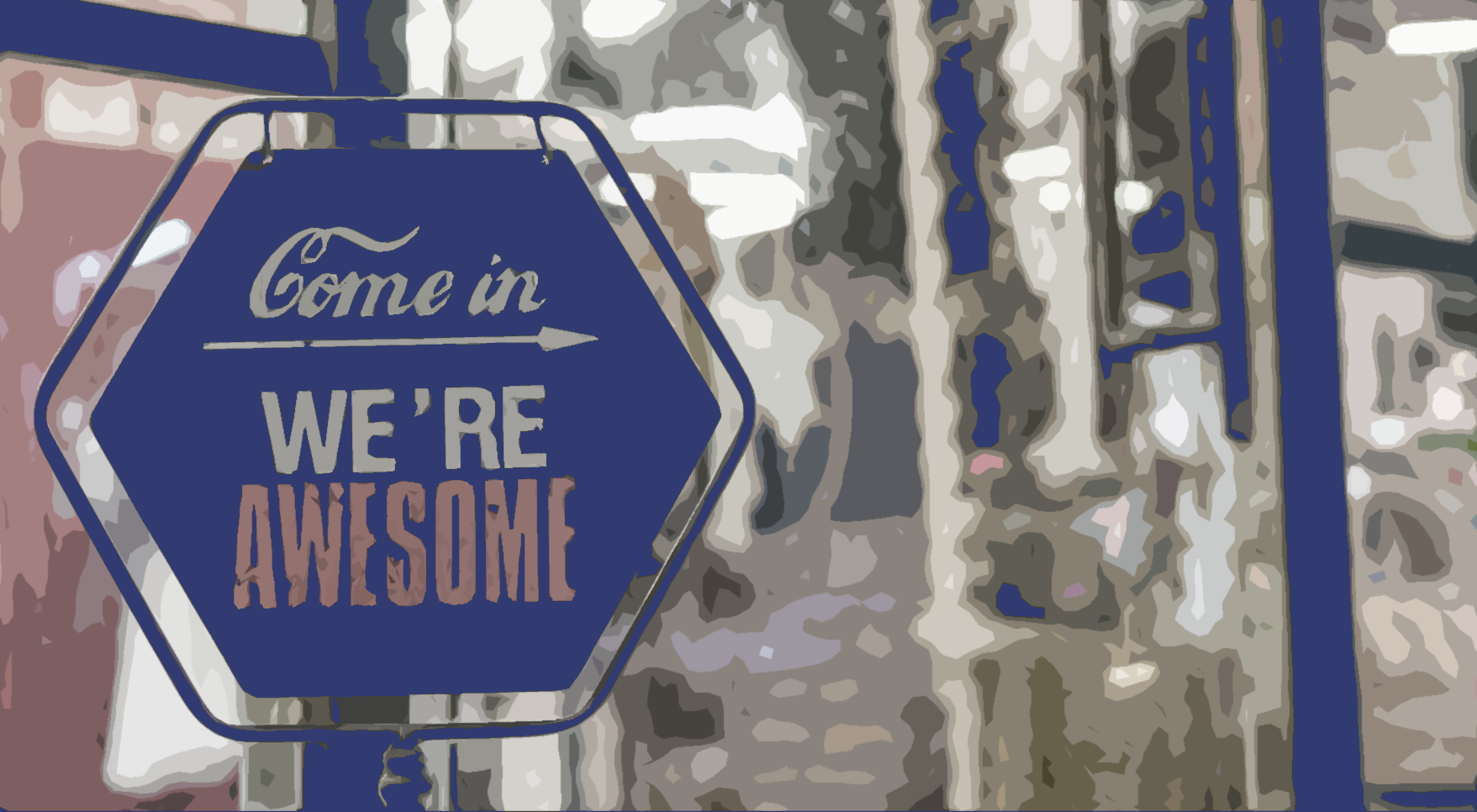 Approximately three billion people around the globe use either, or both, Facebook or Instagram social media platforms, and knowing who they are, where they live, what they like and how to reach them is one of the magic weapons in the Facebook advertising arsenal.
A fully optimised, focused and targeted campaign can bring in great results, whether you are looking for new leads, likes, followers, brand awareness or simply cold hard sales. If done right, the return on your advertising budget can be huge. 
And, what's more, you can reach potential customers not only on Facebook, but their other major apps; Instagram and WhatsApp.
So, if you are struggling to reach your objectives and are serious about pushing the limits with paid social media advertising, that's where come in. 
We Are Border can help you break boundaries and achieve your business goals. Check out what we offer below and drop us a line…
Facebook and Instagram Ads
Generate leads, reach new customers, get more likes and engagement or build brand awareness
Launch an advertising campaign optimised for your business objectives
Research and target the right audience interested in your business
Appear in the perfect places on Facebook, Instagram, or both
Help you define your advertising goals
Increase awareness, boost sales, get more leads, likes, followers or customers
Manage, refine and scale your campaign to get the best results
Report and review campaigns to make the most of your advertising budget
Write compelling advert copy to sell your product, service or brand
Use your own content or create bespoke advert images, graphics and video to promote your campaign
FREE second advert launched and managed
Contact Us
We Are Border based in Colchester, Essex, work with companies large all small in the UK and abroad helping with their digital marketing and advertising to increase awareness, build their brand and make money through social media management, content creation and paid promotions on Facebook Advertising and Google Ads.