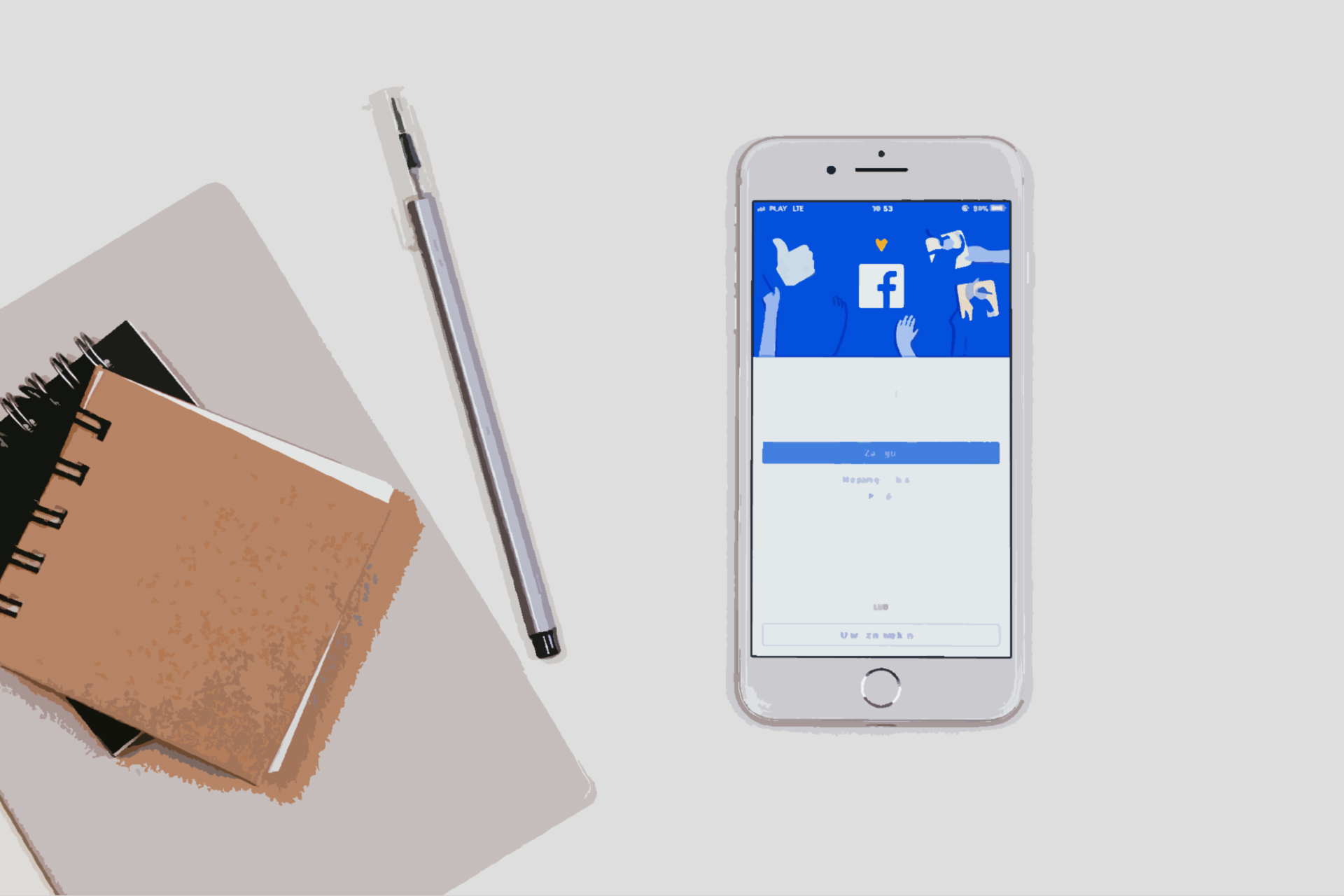 How the Apple iOS14 update will affect your Facebook Ads
The latest Apple iOS14 update released early in 2021 will now require apps to ask for permission to gather data and track users across mobile apps and websites.
For Facebook advertisers, this could cause issues to campaigns, particularly around conversion attribution, targeting and retargeting audiences, and more.
It's all down to privacy and the use of pixels and cookies, which are key tools used on the internet to deliver information to a server or to store that information in a user's browser so the server can read it again later.
Cookies are useful because they enable us to recognise and track users across their browsing sessions and attribute sales to ad clicks and delve into targeting and retargeting.
It means that when we visit many websites, we are hit with banner advertising displays that can sometimes make us feel like someone has been spying on us.
In many ways 'they' have been, which has seen Apple look at protecting user privacy and improve user experience. They've done this my reducing the effectiveness of these cookies and pixels from an advertising perspective.
How the update affects Facebook Ads
If you use Facebook Ads as part of your marketing strategy, you will have started to notice changes as of January, with Facebook replacing the account-level attribution window with a new attribution setting at the ad set level.
The attribution setting is a period of time during which conversions can be credited to your ads and used to inform campaign optimisation. You can change the attribution setting for an ad set when you create a campaign.
Except for iOS 14 app install campaigns, the following windows will be supported under the new attribution setting:
1-day click
7-day click (default after prompt enforcement)
1-day click and 1-day view
7-day click and 1-day view (initial default)
iOS 14 app install campaigns will report based on the attribution window provided by Apple's SKAdNetwork API.

Facebook have initially defaulted to a 7-day click and 1-day view attribution setting ahead of Apple's enforcement of the AppTrackingTransparency (ATT) prompt.

What do these attribution settings mean?

Facebook automatically sets the conversion window to 7-day click and 1-day view. This means that if a customer doesn't trigger the campaign's conversion event within seven days after clicking on the ad, or one day of viewing the ad, even if they do end up converting after this period, this conversion won't be used in the data for optimising delivery in future.

The conversion window means the Facebook algorithm will optimise for people who are likely to convert within the set period after clicking or viewing your ad.

What does it mean for the majority of Apple users?

Cookies are important to identifying internet users, but with these new changes, every user becomes new or unknown again after 7 days.

Facebook will only attribute conversions to ad clicks that happened within 7 days, which can lower the ROAS of campaigns, because usually they also could attribute to clicks that happened much earlier.

Facebook can only add users to website custom audiences for retargeting if these users visited the website in the last seven days. So, if you have been asking Facebook to add "visitors in the last 30 days" that isn't possible now for Apple users. The same applies to excluding an audience of past purchasers.

Which conversion window should I use?

Facebook recommends using the 7-day click or 1-day view conversion window across the board. However, if you have more than 50 conversions per day and sell low-priced products, the 1-day click window is worth giving a try.

If you offer products or services above the £100, using the 7-day click or 1-day view conversion window may benefit you the most due to a longer sales cycle.

Where to find the new attribution setting

When creating your campaigns in Ads Manager, you can select the attribution setting at the ad-set level and access it during campaign creation under the Optimisation and delivery section.

This new attribution setting replaces the conversion window selection. Attribution setting options, however, will remain the same, so this new attribution setting will not affect ad delivery.

How will these changes affect Ads Reporting?

When the changes take place, any active campaigns, along with future campaigns, will report and optimise on the new attribution setting and the attribution setting will default to 7-day click and 1-day view.

While these changes don't affect ad delivery, the new default attribution setting may result in a decrease in the number of reported conversions, especially for advertisers who are currently using a longer window such as 28-day click and 1-day view.

So in effect, for those previously using the longer window, it could significantly effect the perceived ROAS.

Inactive campaigns will continue to report historical results using the legacy account-level attribution window.

As the available windows under the new attribution setting are the same as what the system uses to optimise ad delivery, your ad delivery won't change.

What you should do now?

If you are using Facebook Ads regularly for your business, it is wise to keep abreast of the latest updates and news from Apple and from Facebook.

Perhaps look at gathering email addresses from your website visitors, if possible, as these are always the best way to know your audience.

As targeting and retargeting based on pixel data will gradually be limited, it becomes even more important to understand who your perfect audience/customer is and what characteristics define them. Things like their demographic profile, their interests, etc. These are native elements on the Facebook Ads platform that will remain available, allowing you to target your audience based on what you know about them.

Need help with your Facebook Ads?

If this all feels a bit overwhelming for you, never fear, we'd be delighted to offer help and advise. Just drop us a line here, let us know how we can help and we will be back in touch.

Array ( )